Weed Control & Weed Removal Service Tulsa OK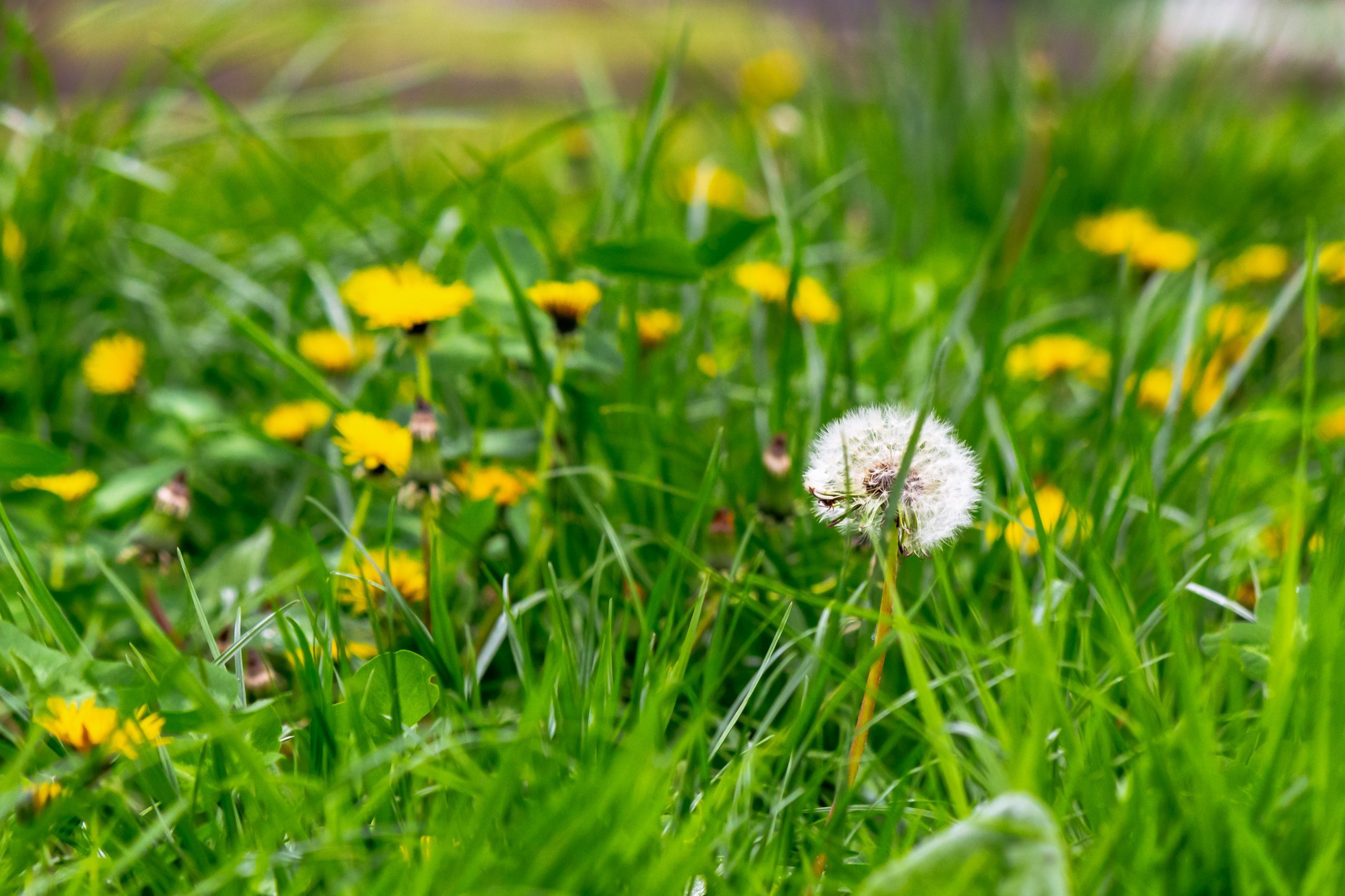 Weed Control Service Tulsa, Claremore, Broken Arrow, Bixby
Does your grass need a little TLC in the form of professional weed removal and weed control services? Tulsa Weed Control & Lawn Care will connect you with lawn care experts who will get rid of those weeds with our patented professional weed removal expertise and we'll keep those weeds away from season to season with weed control you can count on.
Tulsa Weed Control & Lawn Care takes pride in providing the very best in weed removal service that will keep those weeds from sapping nutrients and oxygen from your turf, and your grass and garden will never be healthier after we're done. Get a free quote today by filling out the form on this website, or by calling one of our friendly weed control pros at 918-416-6915
Weed Removal Sand Springs, Jenks, Glenpool Oklahoma
Your lawn will never be healthier after undergoing our weed removal treatments can eliminate all that Tulsa and the surrounding areas are plagued with seasonally. Whether it's dandelion, blind weed, creeping jenny, black medic, bluegrass, crab grass, pigweed or something else we will knock it out and make sure those weeds are controlled into the future.
Our lawn care experts will make sure you have a beautiful, weed-free lawn you can be proud of!
Weeds Removed & Weeds Controlled in Oklahoma
At Tulsa Weed Control & Lawn Care, we know you have a choice when it comes to hiring a weed control professional in Tulsa. We pride ourselves on not only providing you with excellent lawn care and weed removal services, but also on doing so at prices that are very competitive when compared to the other guys. If we can provide you with a Free Quote for weed control services in Tulsa, Claremore, Sand Springs, Broken Arrow, Jenks, Bixby or the surrounding areas in Oklahoma, please give us a holler today at 918-416-6915
We would love to be your lawn care company. Whether you need commercial landscaping, residential landscaping, lawn mowing, fertilization service, or something else you will see why we're the #1 weed control, weed removal and lawn service company in Oklahoma!