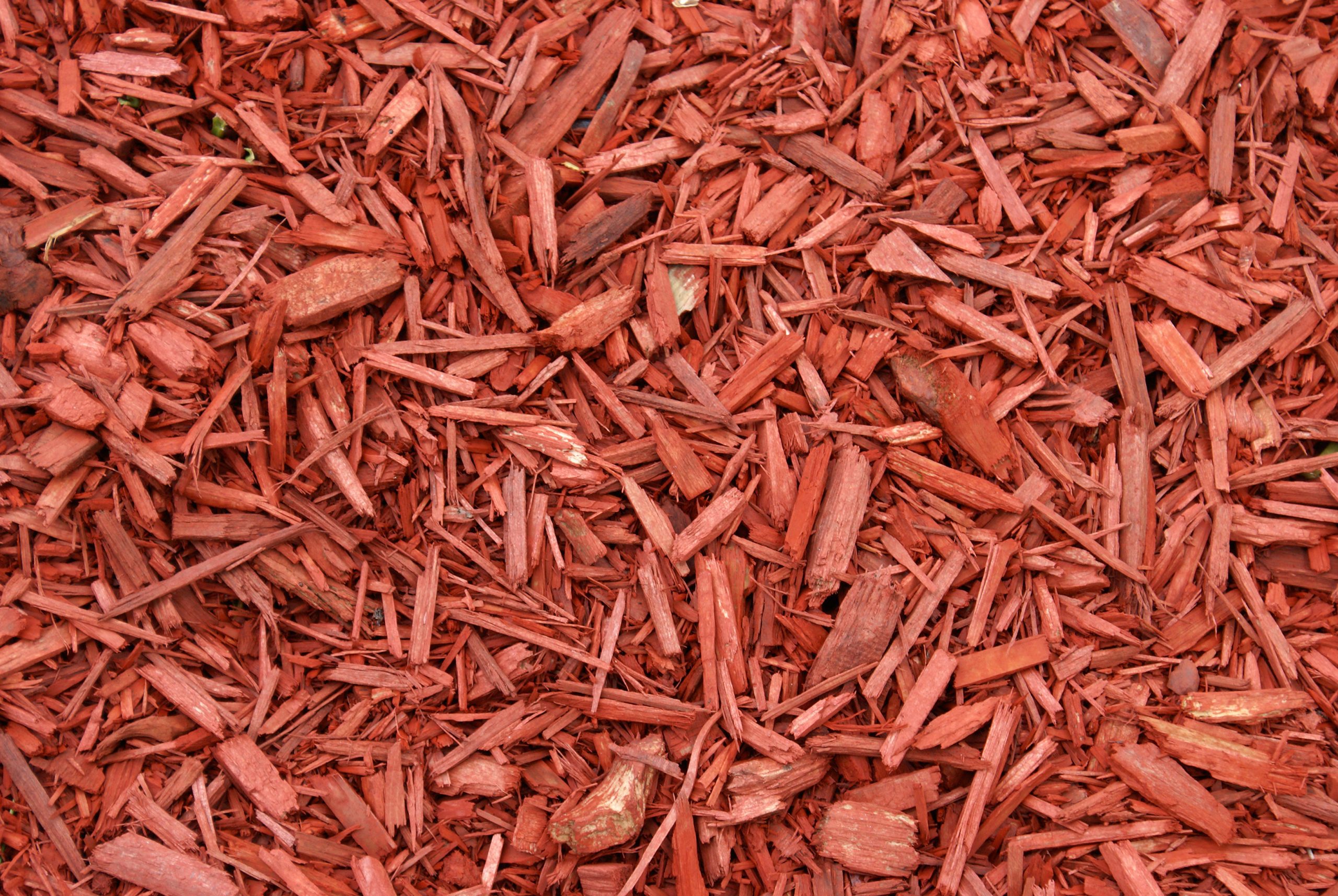 Professional Mulch Installation & Mulching Provider in Tulsa
Are you looking for a mulch company to line your gardens with excellent mulching. Not only is quality mulching pleasing to the eye adding color and definition to your garden or flower beds, mulch functions to add nutrition to your soil and to protect from certain pests.
Tulsa Weed Control & Lawn Care will provide top quality mulching for your home landscaping or commercial landscaping that will add beauty and health to your lawn and garden. Mulch can be applied in flower beds, around trees, in gardens, and is good for a variety of other applications in your yard.
Contact us at 918-416-6915
Quality Mulch for Your Landscape Broken Arrow, Bixby, Claremore, Sand Springs
We can provide red mulching, black mulch, brown mulching, natural ground mulch, compost, and much more. If you're looking for a specific color or specific material available at local providers, we will get our hands on that mulching for you and make sure it's exactly what you want. Unsure what to choose? Our lawn care professionals are mulch installation experts with years of experience, and we are happy to share that experience with you.
When you hire Tulsa Weed Control & Lawn Care to handle your mulch installation service for you, you're hiring lawn care pros who take pride in their work and who will work hard to make sure you're getting the very best mulch for your garden, mulch for your trees, or mulching for your landscaping in Tulsa and the surrounding areas.
Get a Free Quote on Mulching Today!
We would be happy to provide you with a free quote on mulching services. If you'd like to get one, simply fill out the form on this website or give us a call and we will set an appointment with you for a quote.
We offer a variety of lawn care services in addition to mulching including lawn mowing, fertilization, weed control service and much more.
Give us a call today and let us show you why we're the #1 lawn care and mulch installer in Oklahoma! Call 918-416-6915